Why us?
People join us for many different reasons – often on the basis of what a friend (already working with us) has told them. We take great pride in our exceptionally supportive and creative culture – which has a direct impact on the environment we can then create for our service users.
But what exactly is it that draws outstanding individuals here from such diverse backgrounds? And why would you join us? Perhaps it's because here you…
Can have a direct impact on people's lives
Are given a rare level of creative freedom
Enjoy exceptional mentoring, coaching and training
Are part of a close-knit and hugely supportive team
Have a genuine opportunity to build a long-term career
Are respected and rewarded for the work you do.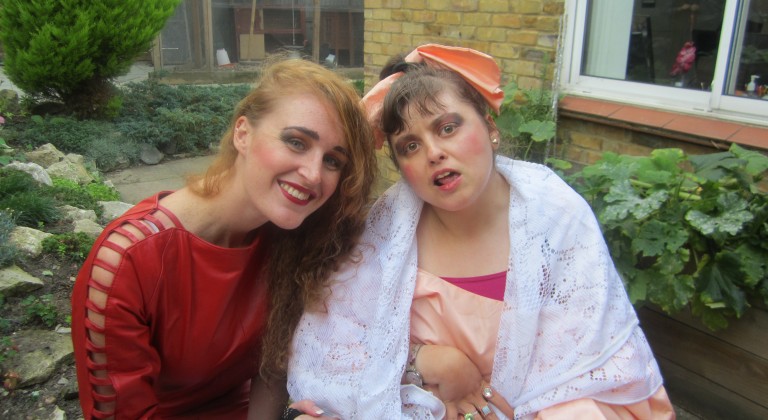 Opportunities
We are always interested in talking to outstanding individuals to join us as a Staff Member, or as a Volunteer. In particular, we're keen to talk to those of you who:
Have a passion for supporting people
Share our ethos
Are highly creative and intelligent
Bring a high level of commitment
Are determined to continue to learn and grow as a person
Recognise that you get out what you put in
Many of those who decide to work with us come from outside social care – and had never even considered social work. Having said that, if you do have a social work or healthcare background and share our ethos, we would love to hear from you too.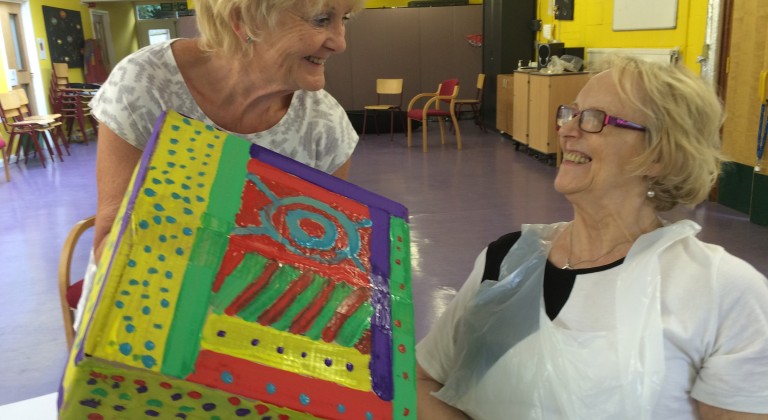 Training and Prospects
All new staff are taken through a person-centred induction programme that includes a variety of training, shadowing and discussion elements.
Once new staff have completed their initial induction, they have the opportunity to grow and develop through formal qualifications.
They are also encouraged to explore further training outside the immediate remit of their role.
Many of our staff go on to be promoted and take on roles within EnhanceAble. In fact, 100% of our current managers have been internally promoted to those roles.